While doing stupid internet searches to prolong the moment I had to go to sleep and thus get up for work, I found this:
an awesome custom Marvel Mighty Mugg of Wolverine in his very cool X-Force costume
. I would buy this in a second if it was actually produced. Nice job on the costume paint and a tasteful use of splattered blood.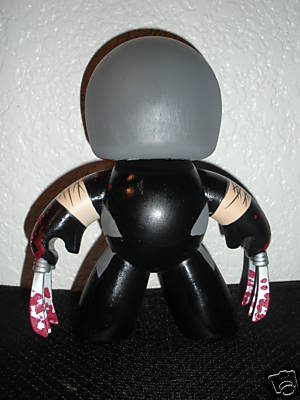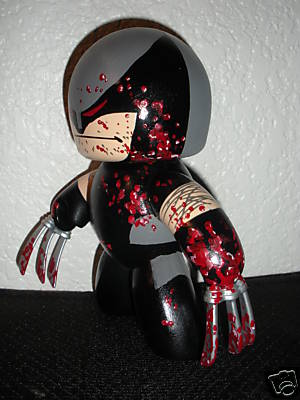 The site, seemingly maintained by the mysterious RALPH, features some other pretty cool customs, including Kratos from
God of War
, Raphael from TMNT, and tons more. If only I was marginally creative!